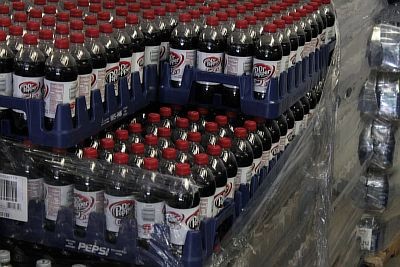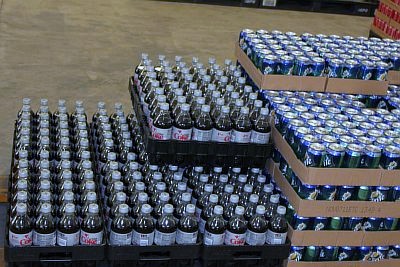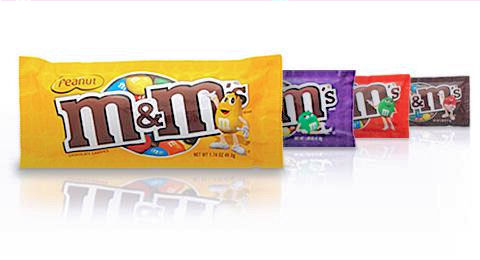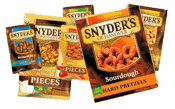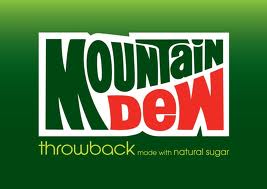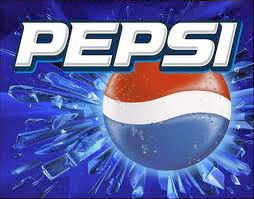 12 OZ CANS

Barqs Root Beer

C.F. Diet Coke

Coca-Cola

Coke Zero

Diet Coke

Diet Dr. Pepper

Diet Mt. Dew

Diet Pepsi

Dr. Pepper

MM Fruit Punch

MM Lemonade

Mello Yello

Mr. Pibb

Mt. Dew

Nestea Cool

Pepsi

Sprite

Sprite Zero

Vault

20 OZ BOTTLES

Coke

Coke Zero

Dasani Water

Diet Coke

Diet Dr. Pepper

Diet Mountain Dew

Diet Pepsi

Dr. Pepper

Mello Yello

Minute Maid Pink Lemonade

Mountain Dew

Mr. Pibb

Pepsi

Powerade—Fruit Punch

Powerade—Grape

Powerade—Lemon-Lime

Powerade—Mixed Berry

Powerade—Orange

Seagrams Ginger Ale

Sprite

Sprite Zero

Because we own and maintain our own machines, Automatic Refreshment Services can offer a variety of cold beverage selections.  

Products such as Coca-Cola, Pepsi, Minute Maid, Barqs, Powerade, Seagrams and Dasani, to name a few.  From the traditional soda mainstays to healthier alternatives like water and juices, our cold beverage vending machines have options sure to please any palate.

For more information on the beverage machines and products we offer please call today.

Ph (334) 673-8363 



Request a vending proposal for a school, office, or break room.