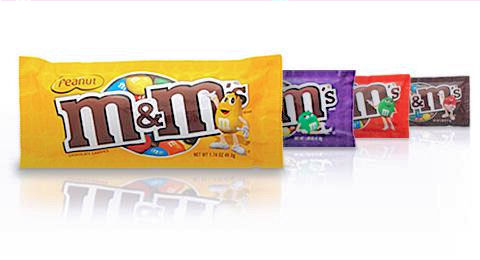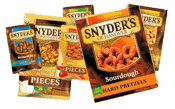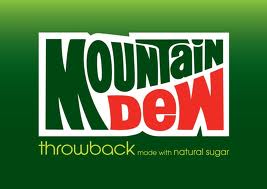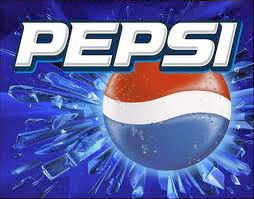 About

Automatic Refreshment Services

Automatic Refreshment Services is a full service vending supply company located conveniently in Dothan, Alabama in order to service the entire Wiregrass and surrounding Tri-State area.  

Established in 1998, Automatic Refreshment Services has grown and now occupies a 12,000 square foot warehouse and service facility located at 2253 Third Avenue on the south side of Dothan.  

We specialize in placing quality vending equipment on your site and servicing that equipment with the finest vendible products on the market. Our products range from sodas and snacks to cold food coffee and ice cream vending. We specialize in the automatic vending industry and have chosen to concentrate there. Servicing both small and large businesses, organizations, schools and anywhere there is a substantial population of consumers to justify vending services.