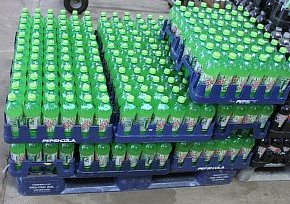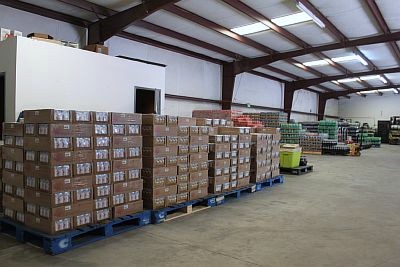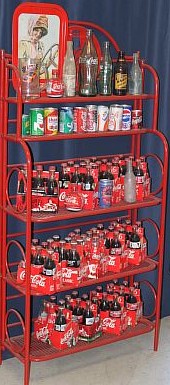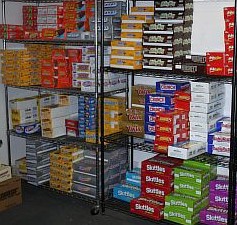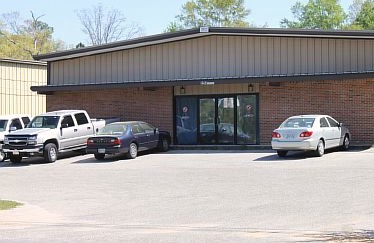 * Large and Small Companies

* Full Service Vending

* 24 Hour Response Time

* Breakfast Products

* Coke and Pepsi Products

* Serving the Wiregrass and 

  Surrounding Area Businesses​

Servicing All  of the Wiregrass 

and  Surrounding Areas

Ozark                                    Enterprise                             Eufala  Troy                                      Bainbridge                            Tallahassee        Quincy                                 Destin                                     Lynn Haven                  Callaway                             Springfield                             Fort Walton    Panama City Beach         Crestview                               Niceville

...and many more.  If your location is not listed here, please call us at (334) 673-8363 or Email us at Sales@ARSVendServices.com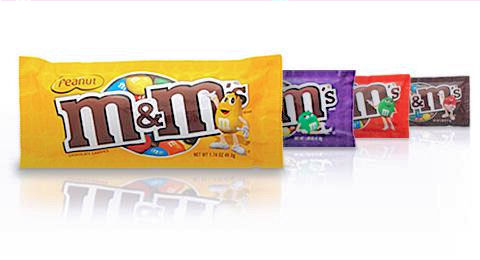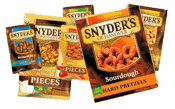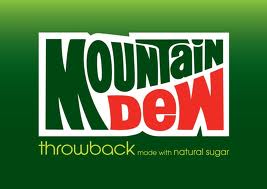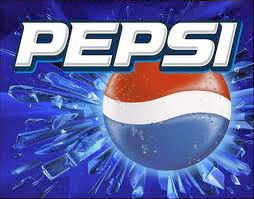 When you're in need of a new vending machine for your company or facility break room, look no further than Automatic Refreshment Services of Dothan, Alabama to fill your snacking needs. 

We are your full-service vending company, and we guarantee your machines will never be empty. We carry a wide variety of machines and are experts at servicing them and keeping them filled. With our complete team of experts, ranging from initial sales, product selection and supply, to machine maintenance and repair, our courteous and knowledgeable staff is ready to handle your vending needs. Contact us for more information regarding our services and products.

Exceeding Customer Expectations

At Automatic Refreshment Services, we have more than 12 years of regional vending experience and that experience is what allows us to provide the best quality of service possible to our customers. 

We offer state-of-the-art equipment, and our service department staff is proficient at both preventative and periodical maintenance and repair. Just give us a call for more details. We are always reachable by phone during normal business hours, and we offer a 24 hour response time, ensuring that you are never without product. Additionally, all of our machines and services are free of charge; it does not cost you anything to have one of our vending machines placed on your site. Give us a call for more information regarding our vending machines, products and services.